Life Insurance Houston Texas
Retire Younger and Richer
Increase Your Retirement Savings and Reduce your Taxes
Retirement plans for Educators, Churches & Schools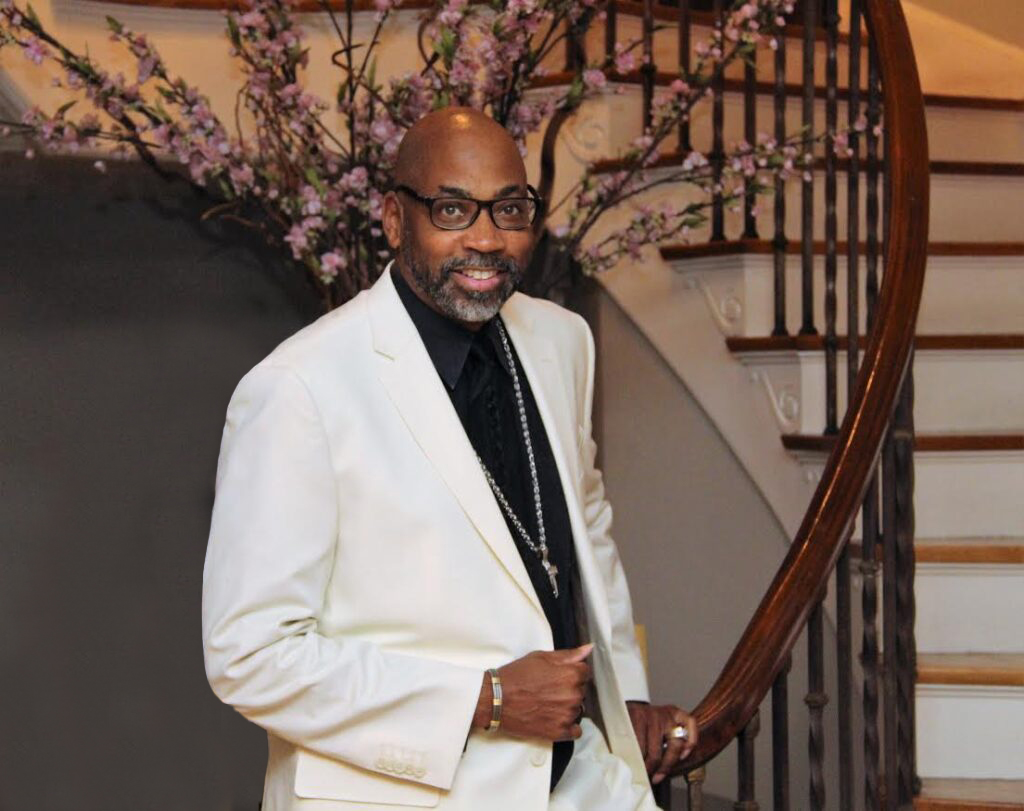 John Gilbert, is a licensed agent in the state of Texas since 09/03/2002
I am always happy to help people save money for retirement and especially those who work for non-profit organizations like schools, churches, museums, and Pastors.
I also help self-employed and other individuals save money with an IRA and Roth IRA tax shelter annuity.
I can show you how to save money for retirement by making pretax contributions to a 403b tax shelter annuity plan as an independent agent with various companies as an independent agent such as National Life Group and Midland National just to name a few.
I am an independent agent who specialize in 403b Tax Shelter Annuities representing a broad range of large and small businesses, school districts, churches, and institutions.
I have worked as an independent agent for more than a decade and consistently work with well established businesses over 100 years old.
On the annuity side, some of the companies I represent include Midland National, Life of Southwest, National Life Group, and Allianz Life Insurance company.
Give me a call about your specific investments needs and I will tailor a solution that helps fit your goals.
-John Gilbert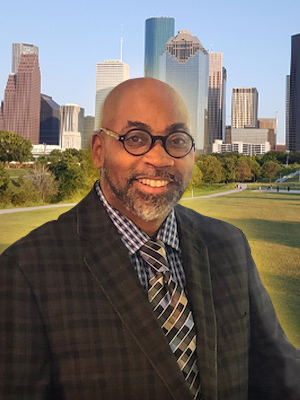 Copyright © 2013. All Rights Reserved. Guarantees are dependent on the claims-paying ability of the issuing company.
This information is not intended as tax advice. Please consult with your Accountant prior to making any decisions.