Final Expense Life Insurance
We offer Final Expense Life Insurance with a company named Lincoln Heritage.
We can get most people covered who can't get insurance with a traditional life insurance policy as per below.
If you answer no to the health questions per attached we will get you covered the same day and also if you have a final expense with this company they will pay in 24 hours.
All other life insurance plans will only pay after 30 or 45 days, upon proof of death certificate, unlike Lincoln Heritage.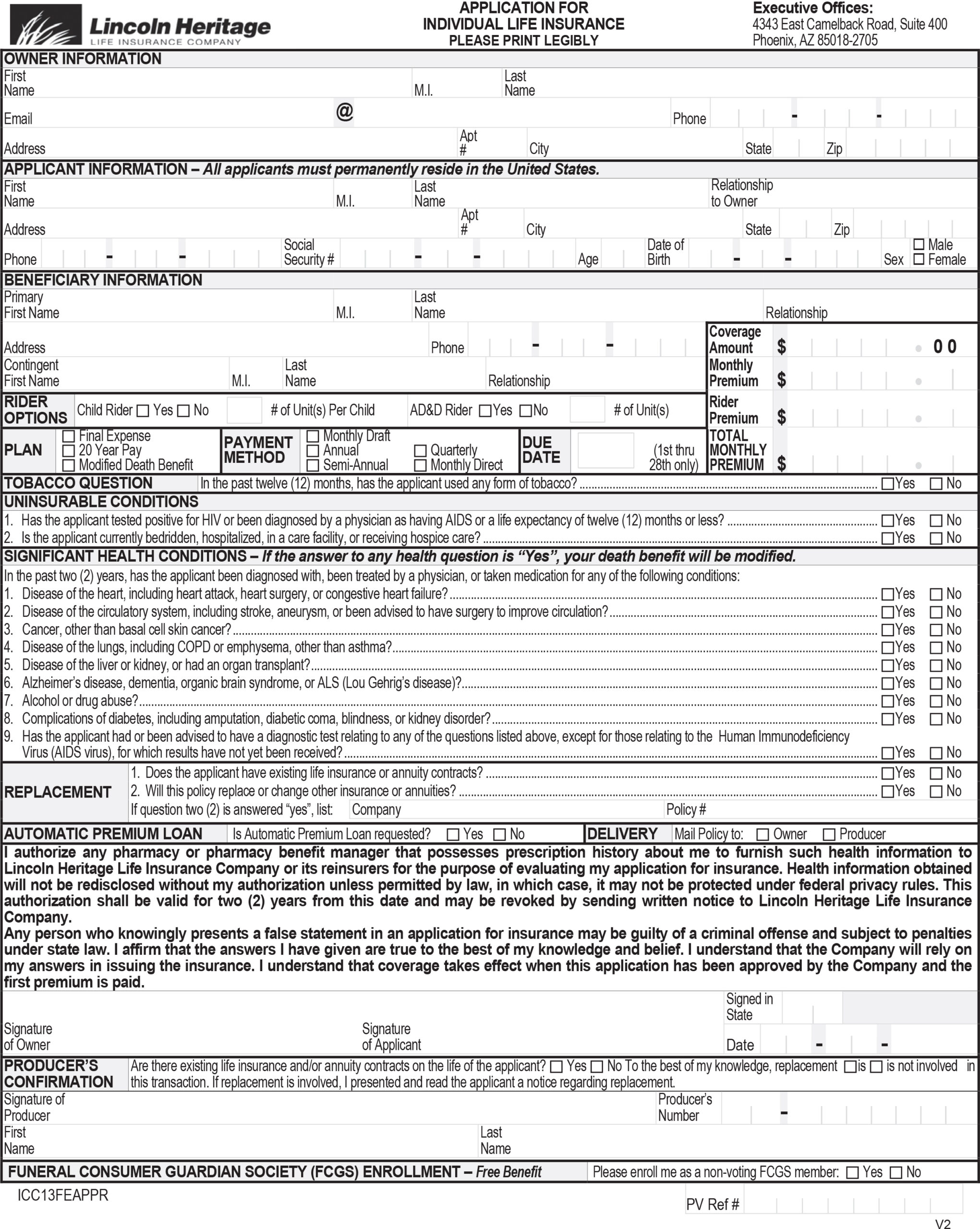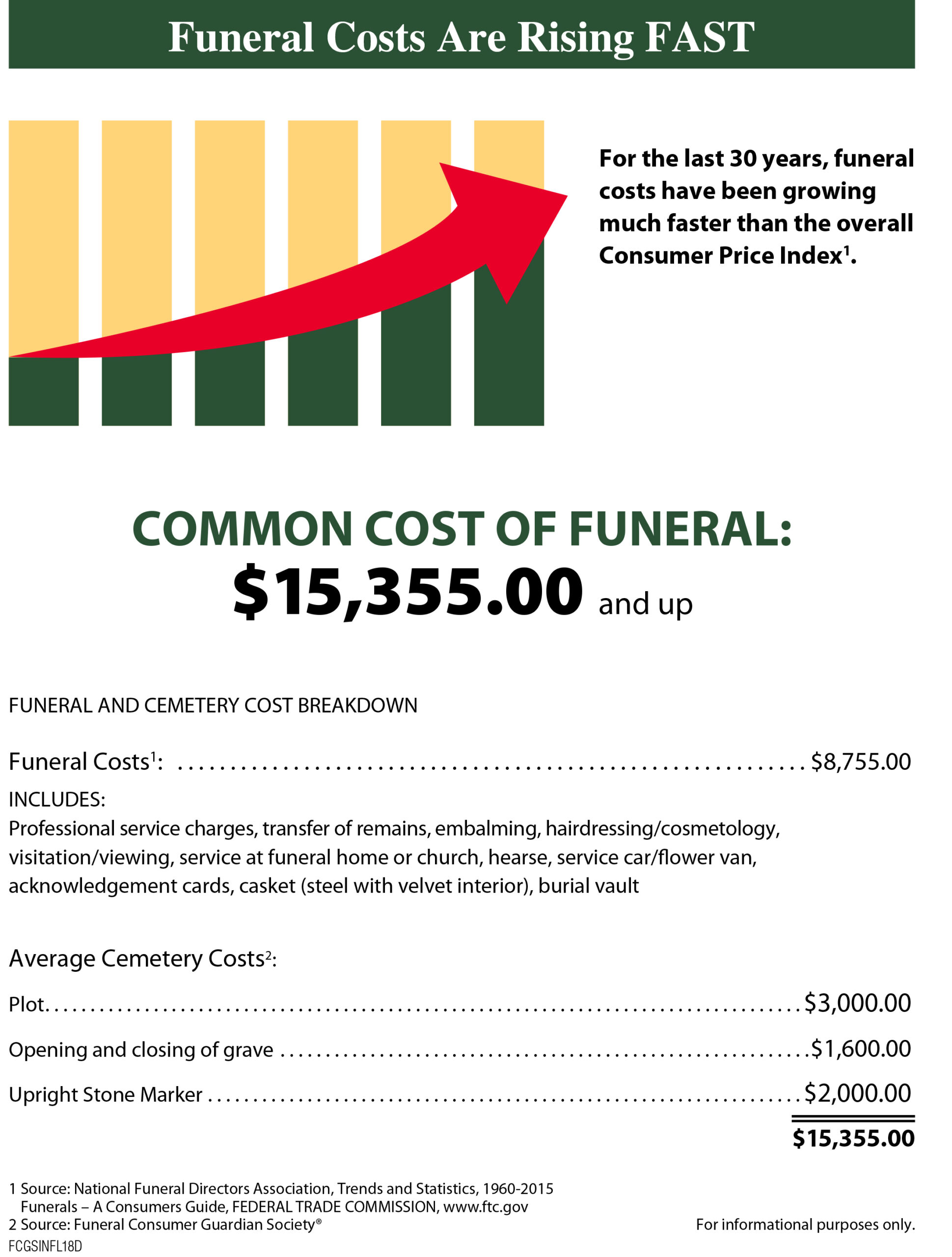 Copyright © 2013. All Rights Reserved. Guarantees are dependent on the claims-paying ability of the issuing company.
This information is not intended as tax advice. Please consult with your Accountant prior to making any decisions.